Epic showdown
A lesson for Jonathan Charles of BBC World News on the importance of punctuation on the autocue and breathing.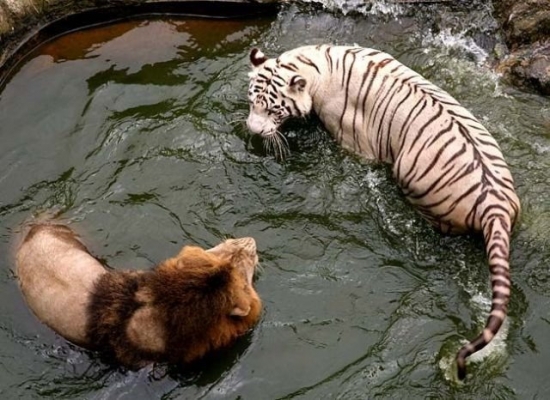 The Mancard Bottle Opener
Gift yourself and your friends a real Man Card...and a mustache. The Man Card's strength comes from 16 GA stainless steel its made from, so it will hold up to any kind of wear and tear a true man can inflict.